Who we are
VCU School of Dentistry is a powerhouse of oral health research, rivaling many of the nation's top dental schools in funding and scientific publications. The VCU Philips Institute for Oral Health Research (PIOHR) was established in 2014 and currently has more than a dozen principal investigators and their associated teams making a research core of between 70 and 80 scientists.
In addition, there are close links with affiliate clinicians and scientists at VCU including those working at our National Cancer Institute (NCI) Designated Massey Cancer Center, Department of Biomedical Engineering, and School of Medicine. We also interact closely with the National Institutes of Health (NIH) supported VCU Center for Clinical and Translational Research. The Philips Institute is located in the School of Dentistry and is part of the VCU Health System.
What we do
The two main core research programs in the PIOHR are cancer research and bacterial infection and inflammation, and in addition there are developing programs in bioengineering and health disparities. This multidisciplinary team offers a breadth of expertise ranging from molecular and cellular biology to bioinformatics through to population based studies. We are funded by the National Institutes of Health and from a variety of philanthropic organizations.
The close proximity and interactions of researchers working across our research programs provides a unique and outstanding environment for training the next generation of scientists through our postgraduate Masters and Ph.D. programs in Oral Health Research.
Philips Institute postgraduate studies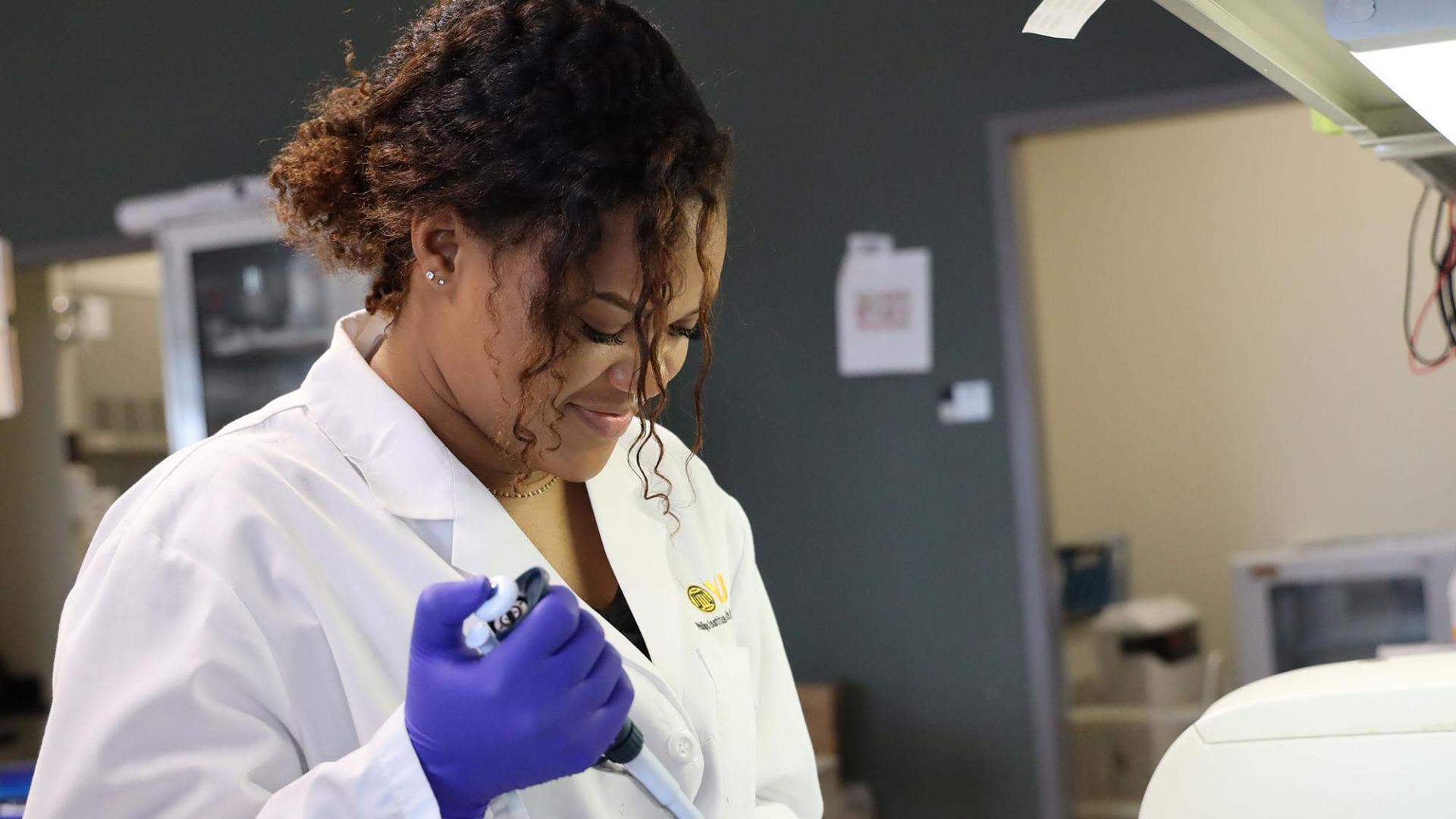 Affiliated with a National Cancer Institute-designated cancer center and major academic medical center, our M.S. and Ph.D. graduate research programs focus on cancer, bacterial infection and inflammation and bioengineering in order to eradicate disease and improve lives.